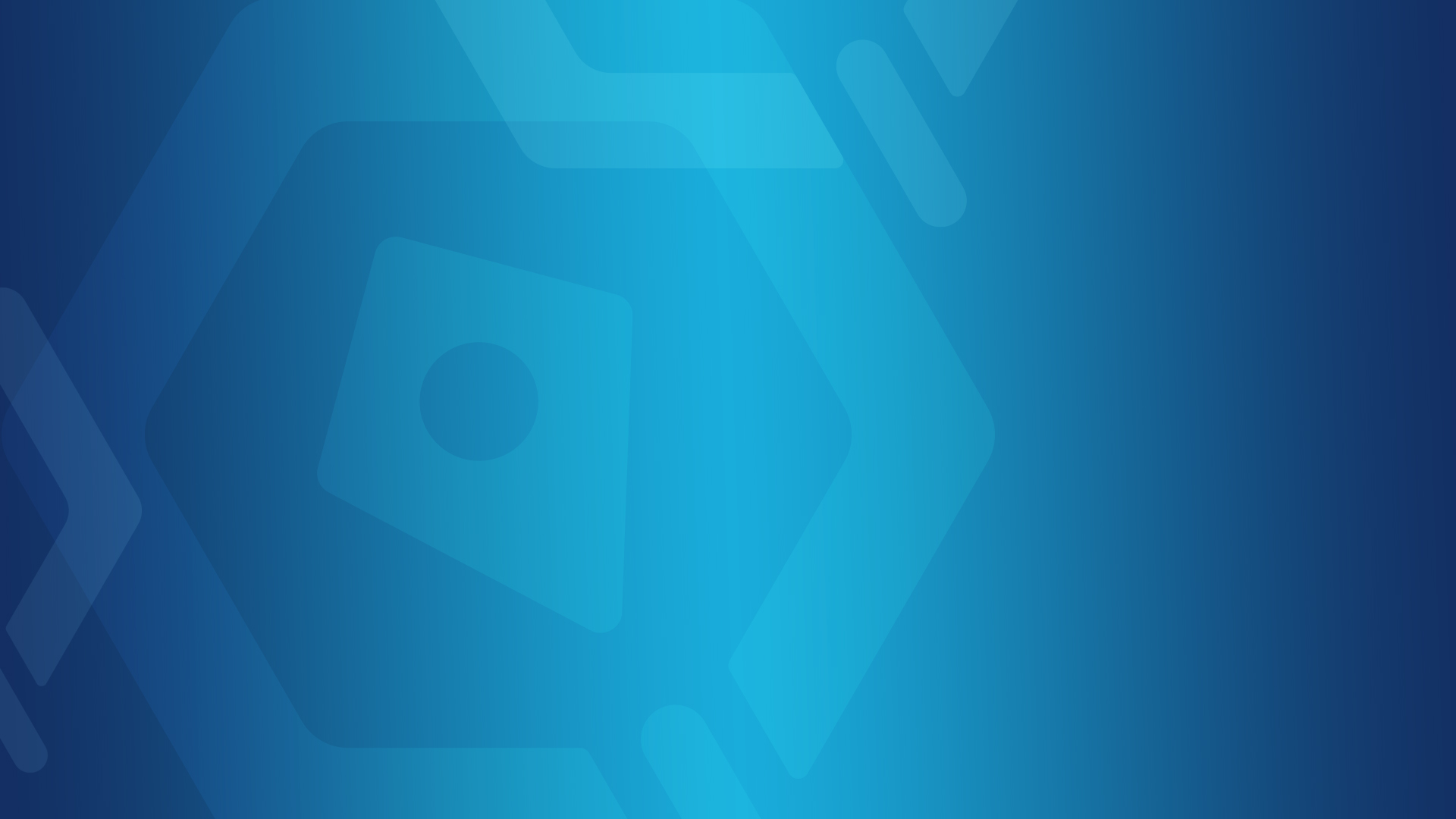 Hyper Simplicity
Stand out in the noise
Advanced geofencing software optimized for hyperlocal marketing. Hyloq is the perfect marriage of data and digital.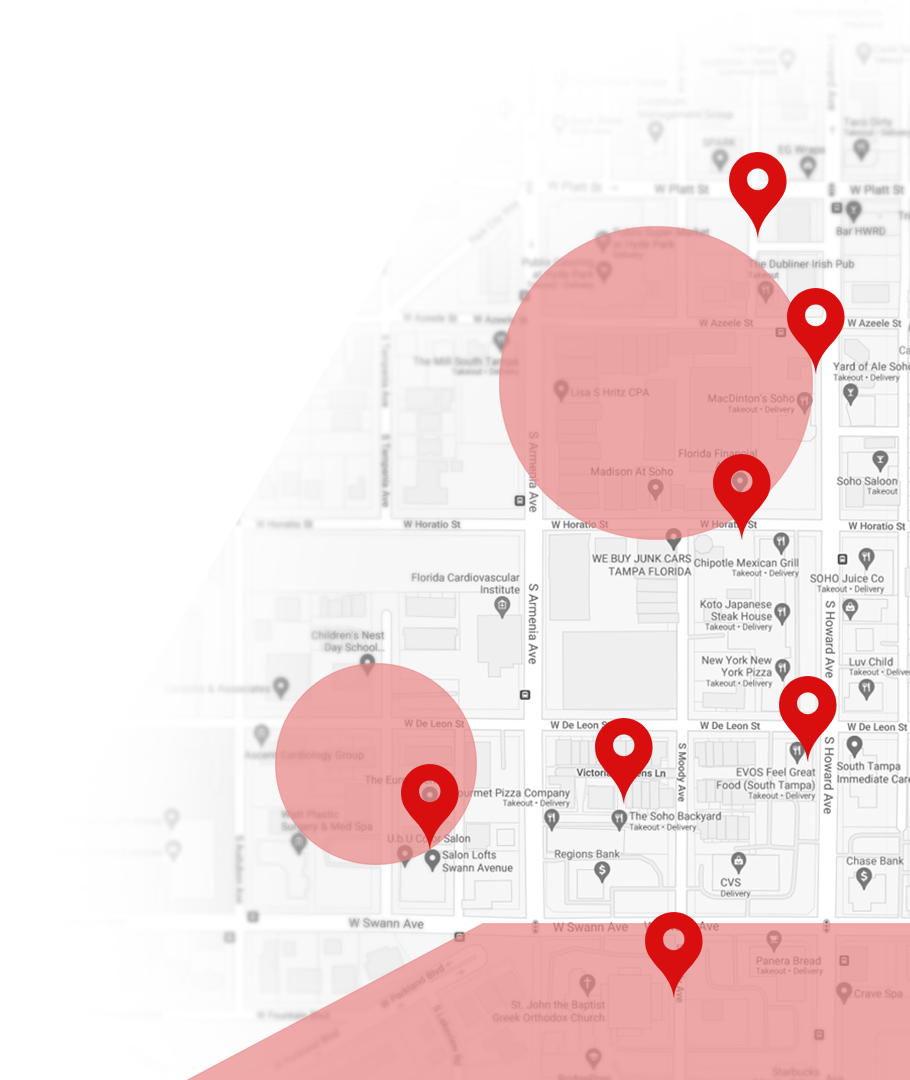 About Hyloq
Short for hyper-location, Hyloq [pronounced hi-lock] was founded in 2020 with the intention of simplifying the geofence advertising process and giving control back to marketers. Hyloq's services continue to expand, and now include access to OTT, CTV, and Digital Radio & Podcasting exchanges, making it easy for marketers to buy digital media all in one place. The company was acquired by Consult FGC in 2022 and continues to serve customers unparalleled access and insight.

Hyloq + CityHub
Get valuable information on users in your geofence. Find out who your customer really is.
Hyloq Id:

555-555-555

Dwell:

30 mins

Enter:

3:00 pm

Leaves:

3:30 pm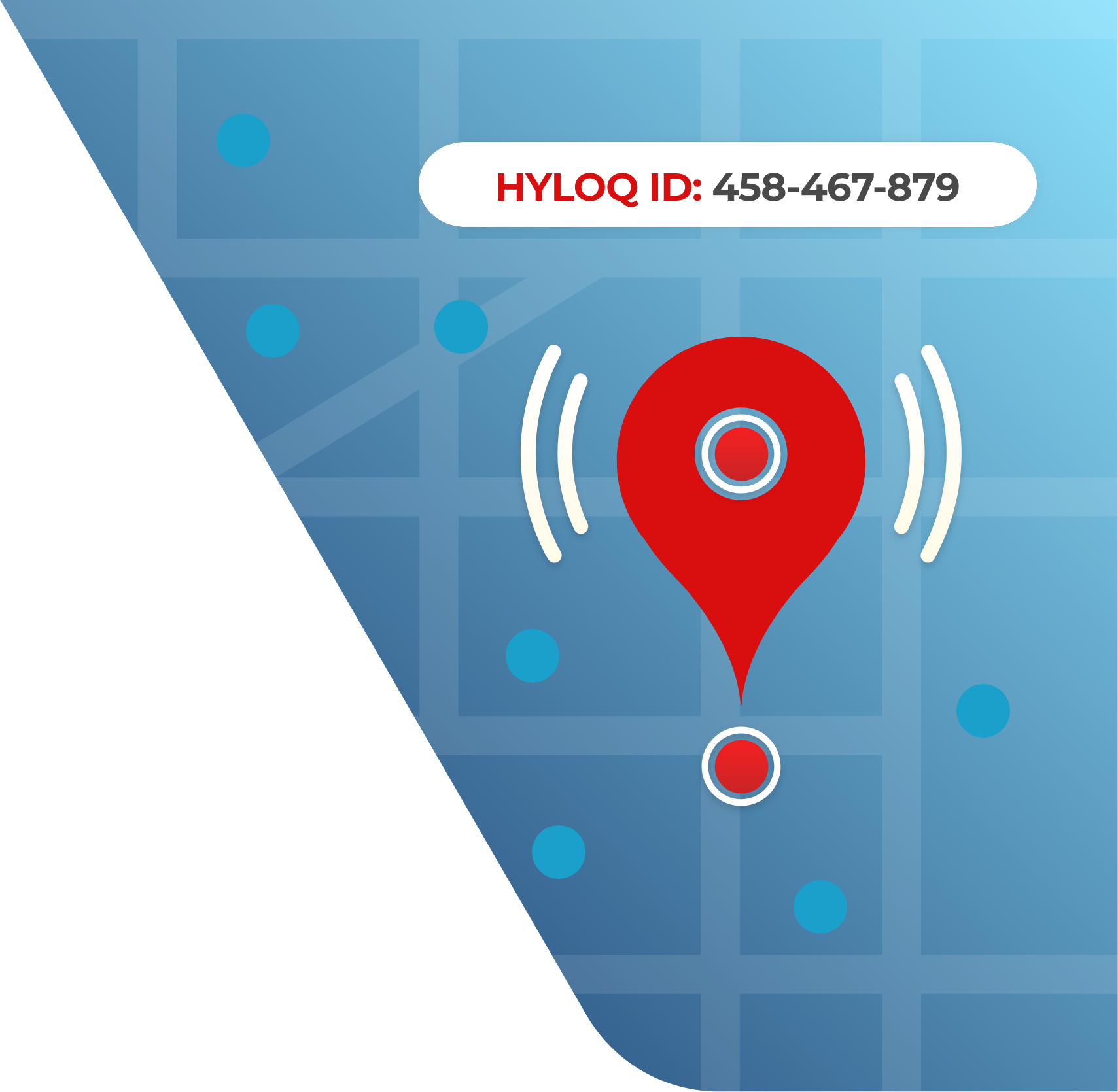 Unparalleled Data Options
When it comes to your data, Hyloq gives you a range of options to meet your needs. Generate first-party data with tracking and conversion pixels or access our large inventory of third-party audience segments. Expand your targeting any way you like.